Yet, statistics show that as many as 87% of local real estate agents fail within the first five years.
So, do you think you have what it takes to survive and thrive as a real estate professional? Well, if you do, here are the top tips that will help you tap into the local real estate market and have a long and prosperous career.
Perform Market Research
More than half of small business owners decide to launch their companies because they want to be in charge. Yet, this may be easier said than done. For that reason, you should implement some of the guidelines we will provide here.
First of all, it is essential to perform in-depth market research. Why do we say this? Well, this step will allow you to position yourself in your niche.
As we said, the real estate industry in the US is a crowded place. The competition is fierce. That is why the importance of high-quality market research should never be underestimated.
Also, small business statistics reveal that 82% of small businesses in the United States fail because of cash flow problems. Likewise, 55% of small businesses fail to comply with all the laws and regulations in their chosen industry during their first year.
By learning everything there is to know about the market, you will be able to shape the identity of your small business.  
Create a Business Plan
Moving on from the research, we come to the next crucial step. Yes, the creation of your business plan is paramount to the success of the company.
After all, the plan should contain all the elements of your company. You should state the values and principles of your small business, as well as your goals and objectives.
According to real estate experts, the trick is in thinking strategically at all times. Also, make sure to crunch the numbers and see if your small business has enough funds to survive the first few years.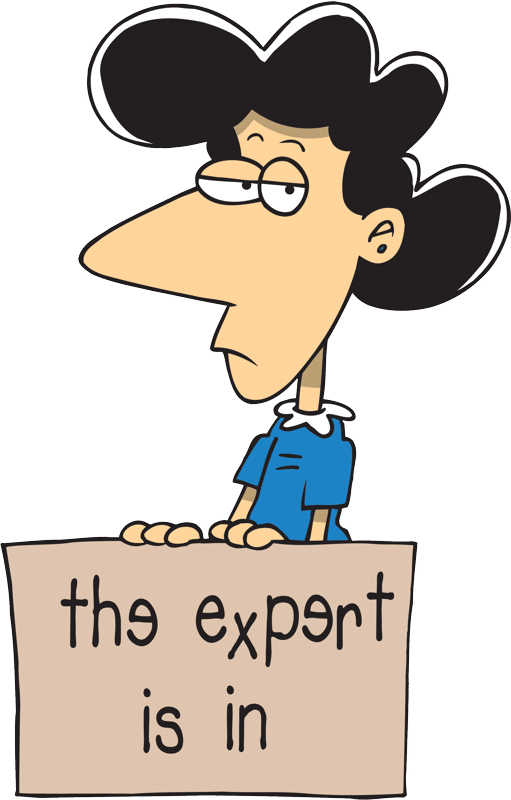 Develop a Marketing Strategy
As many as 92% of small business owners think that a website is the best marketing channel they can find. However, most marketing experts in 2020 would disagree with such a claim.
Instead, they would propose an omni-channel approach. In other words, you should incorporate social media into your campaign, as well as other forms of advertising.
For instance, an attractive logo is a must. Of course, your web presence starts with a website, but you should also include a blogging platform and similar features. All of your content should be optimized for SEO as well.
The goal of every marketing campaign is to raise brand awareness. Thus, try to maximize your visibility and nurture every lead you get.
Use Modern Software Tools
As you can see, there is more than meets the eye when it comes to tapping into the real estate market.
Once you create a solid plan, you will need a CRM to organize everything. A functional piece of software can help with the logistics of starting a small business.
On top of that, a high-quality CRM will allow you to automate many elements and improve efficiency.
By streamlining the activities, you will have more free time to pursue other aspects of running a small business in the real estate world.
Get the Necessary Qualifications
For instance, qualifications are an essential element for becoming a part of the real estate market.
Even though the regulations can vary from state to state, every real estate agent needs a license. Thus, you will have to solve this issue before you start with your private business in the first place.
In most cases, you will need to join a brokerage to gain the necessary experience. After that, you can attend the exam and hopefully receive your license.  
Join the NAR and Find a Mentor
Besides joining a brokerage, every self-respecting local Realtor should join the National Association of Realtors. As you may know already, the NAR is the most significant organization of this type in America.
To be precise, the NAR has more than 1.4 million active members. As such, this association could be your best chance of finding a mentor and forming meaningful relationships.
With a skilled mentor by your side, your odds of launching a successful small business could skyrocket.
For example, an experienced person could guide you through the maze of laws and regulations. As we said, small business statistics show that more than half of small businesses fail to overcome the legal challenges in the early days of their existence.
When it comes to the real estate sector in the US, the number of regulations can be overwhelming for some people.
Therefore, try to make connections with experienced realtors who can show you the way to propel your business forward.
Work Harder Than Ever
If you want to get a small business off the ground, you will need to work like never before. Simple as that.
For instance, statistics on small businesses in America show that 81% of small business owners need to work overnight. Similarly, 89% of them need to work over the weekends to keep their business afloat.
As you can see from our previous tips, small businesses require a lot of effort. So, prepare yourself mentally for a couple of years of hard work. If not, you might as well give up now.
Final Real Estate Thoughts
The economic conditions affect the real estate market, but the same applies to small businesses in the US. So, you must learn how the market behaves if you want to keep the business running for years to come.
Also, the tips we listed here can serve as a checklist for an emerging small business owner. In other words, you should follow the guidelines we provided because they can take your company to a whole new level.
With a bit of luck, you will survive the first few years in the real estate market. After that, the turbulent sea should calm down a bit.